Events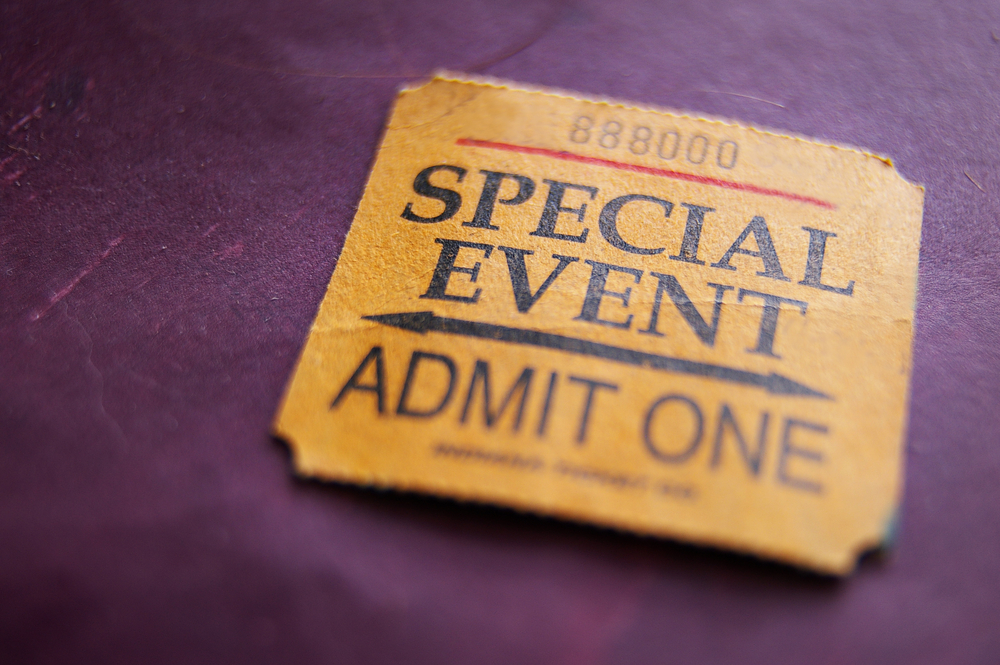 Events and festivals provide numerous benefits not only for the individual business but for a communities and the wider region. Local and regional events, including business events and conferences can increase visitation and expenditure, reduce seasonality, encourage repeat visitation and raise the region's profile. They can also provide the stimulus for additional infrastructure development in the local area and build a sense of pride.
The Ayrshire & Arran Tourism Team is working with industry partners to raise the profile of the area, and your assistance is sought.
The Team is looking for all the events taking place across Ayrshire to be included on VisitScotland's website to show the wealth of events and activities on offer in the area. The VisitScotland listing is free and you can upload your event along with a suitable image at the following address: http://www.visitscotland.com/submit-event
If you wish the Ayrshire & Arran Tourism Team to upload your details on your behalf, then you can complete this form and return it to laura.cree@ayrshire-arran.org along with a suitable image.
We understand that your event may still be in development, so please remember once the details are confirmed to take advantage of this free promotional listing and add the event details once known.