Ayrshire Golf Scotland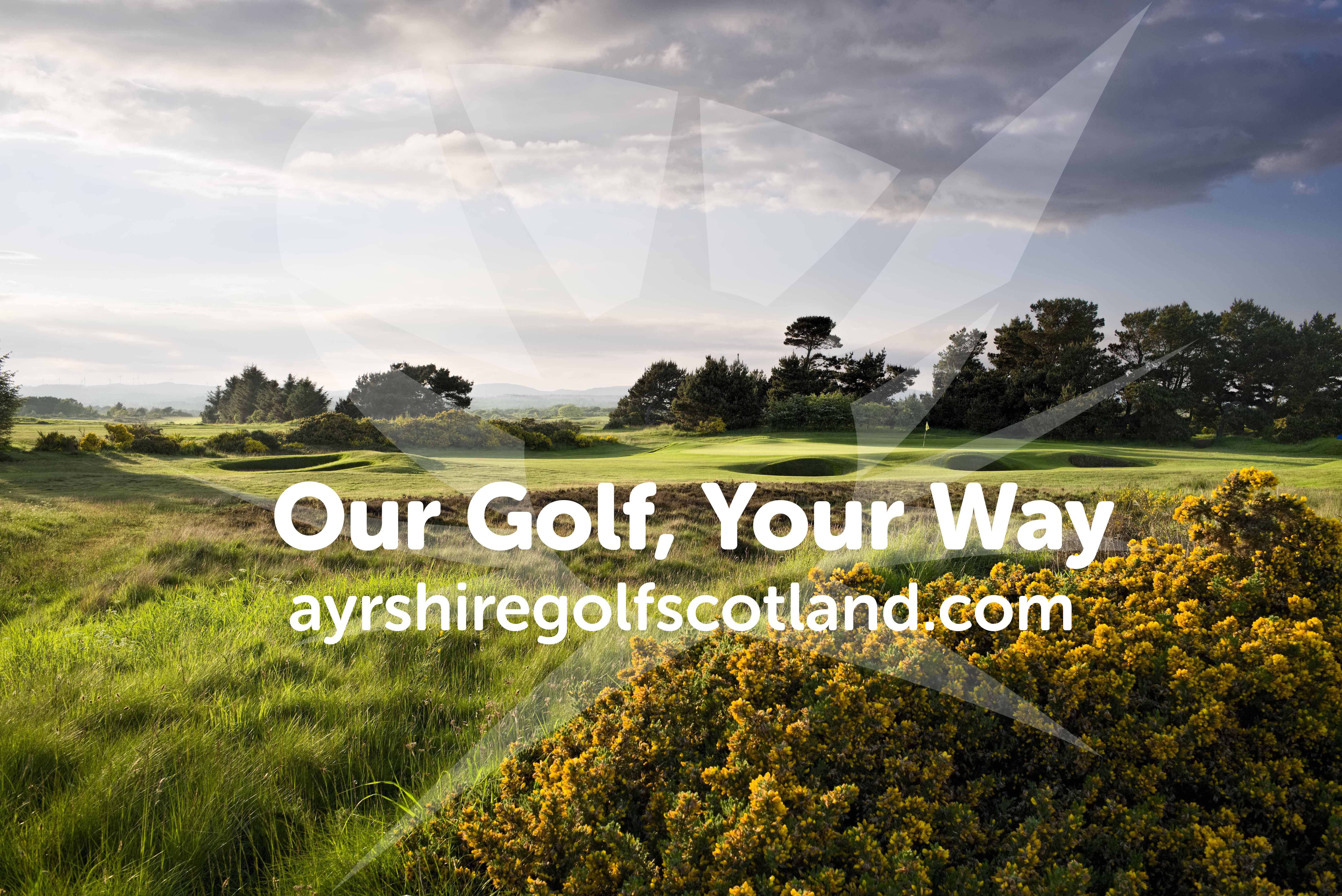 The Tourism Team works in partnership with key agencies such as Ayrshire Golf Scotland, VisitScotland, EventScotland and Scottish Enterprise to deliver a range of golf initiatives spanning product and business development, marketing, research, and industry collaboration.
Already much has been achieved to improve the golf offer in the region. The Ayrshire & Arran Golf Partnership Ltd was launched in December 2014 as 'Ayrshire Golf Scotland'. Golf project manager Jamie Darling is driving the initiative forward through a marketing campaign including a new website (www.ayrshiregolfscotland.com), consumer and trade exhibitions, working with key market operators and media to promote the collaborative approach by the golf tourism industry throughout the region. 
Moving forward, the Tourism Team will continue to support Ayrshire Golf Scotland as well as take a lead on coordinating a professional exhibition presence at all the key golfing events over the coming years. Ayrshire & Arran will be promoted and showcased at several major golf tournaments; Trump Turnberry – Women's British Golf Open 2015, The Open – St Andrews 2015 and The Open – Troon 2016.
Ayrshire and Arran's world-class golf offer spans from its internationally renowned Open Championship courses with unique heritage, through to relaxed, accessible holiday golf experiences set in fabulous landscapes. This offer is already a core strength and attractor for large numbers of high-yield visitors. With the ever increasing competition from other destinations it is important for development activity to be continued to stay ahead of the competition.
Click here to find out more about Ayrshire Golf Scotland