Industry Communication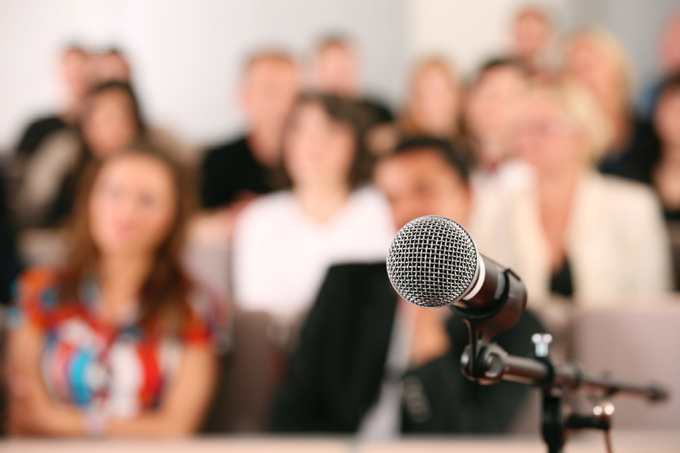 Following the development of the Ayrshire & Arran Tourism Strategy 2012-2017, and the subsequent formation of the Ayrshire & Arran Leadership Group and Tourism Team, it was recognised that there was a need to proactively manage two way communications across the sector to ensure that tourism businesses are both informed and engaged in key developments and initiatives aimed at delivering the strategy.
The Tourism Team created and manage this website (which you are currently on) as an integrated multi-channel platform which enables B2B communications on an ongoing basis. This business portal includes a news feed, resources section and business directory.
This website provides:
• focus for industry specific information and content;
• forums for discussion;
• display of mixed media;
• opportunities for user generated content;
• searchable managed content;
• directory of Ayrshire & Arran tourism businesses;
• links to opportunities – trading, partnerships, funding, and initiatives.
Work to improve and manage effective two-way communications with the tourism sector in Ayrshire & Arran is an ongoing work stream.