Walking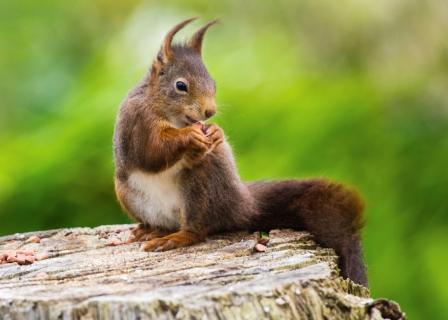 Ayrshire and Arran has a varied and accessible landscape with a range of outdoor activities for visitors to enjoy and experience.
The area's distinctive offerings and opportunities include the new Scottish Dark Sky Observatory at Craigengillan Estate and the recent Biosphere designation for Galloway and Southern Ayrshire. The region also offers a range of routes and trails from the climbing routes on Goatfell to the long distance walking routes and numerous shorter distance trails.
The diverse landscape means that the region appeals to a wide range of visitors from extreme adventurists to families and couples looking to combine a short walk with other activities in the area.
In partnership with Forestry Commission Scotland (FCS) three walks have been fully scoped and audited for a full investment package by Forestry Commission, however due to uncertainty in national FCS budgets this activity has been put on hold. There is however a commitment to developing the northern part of the Galloway Forest Park and promotional activities will continue to be explored around partnerships with Biosphere and Dark Skies.